A Meal for All Generations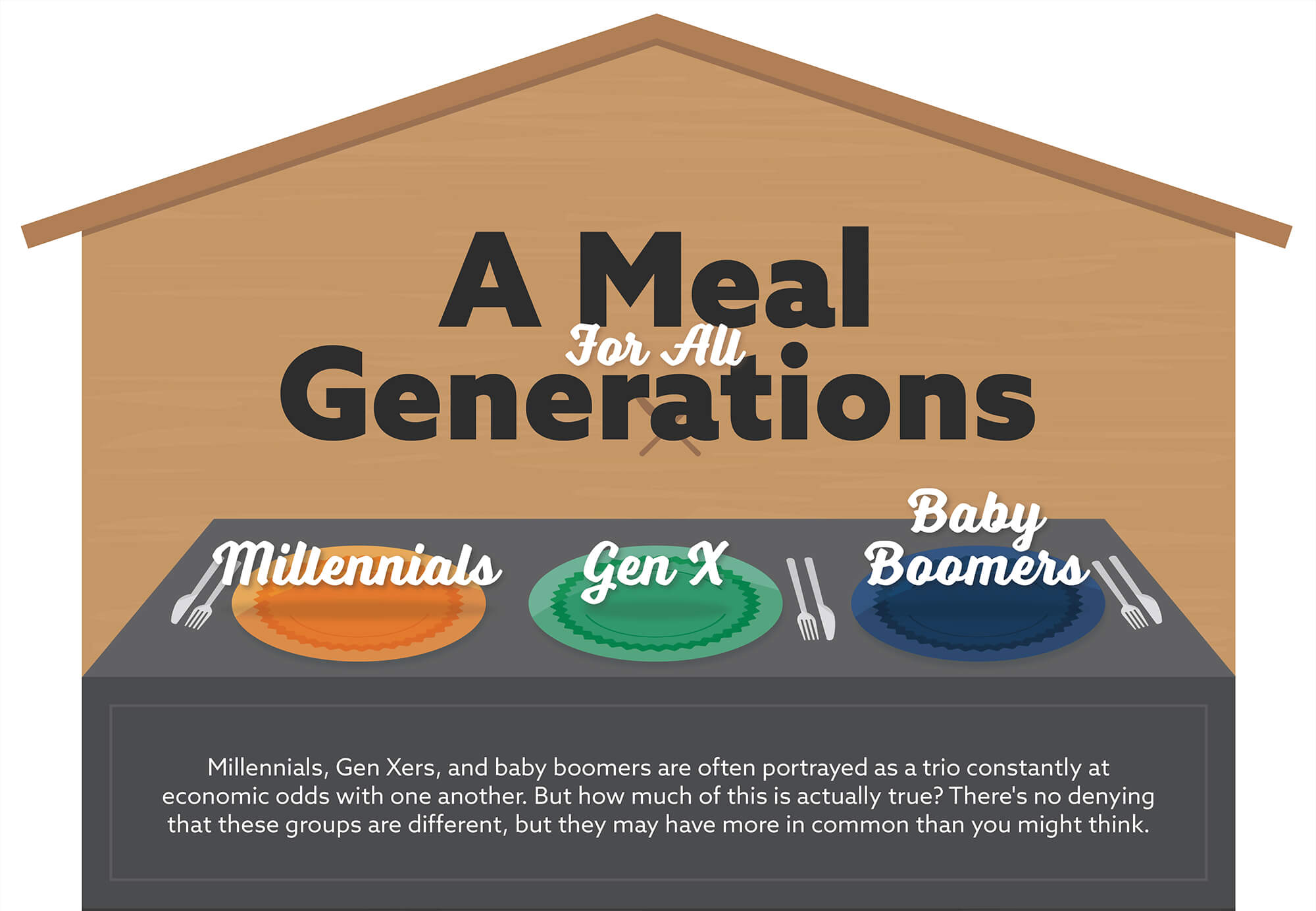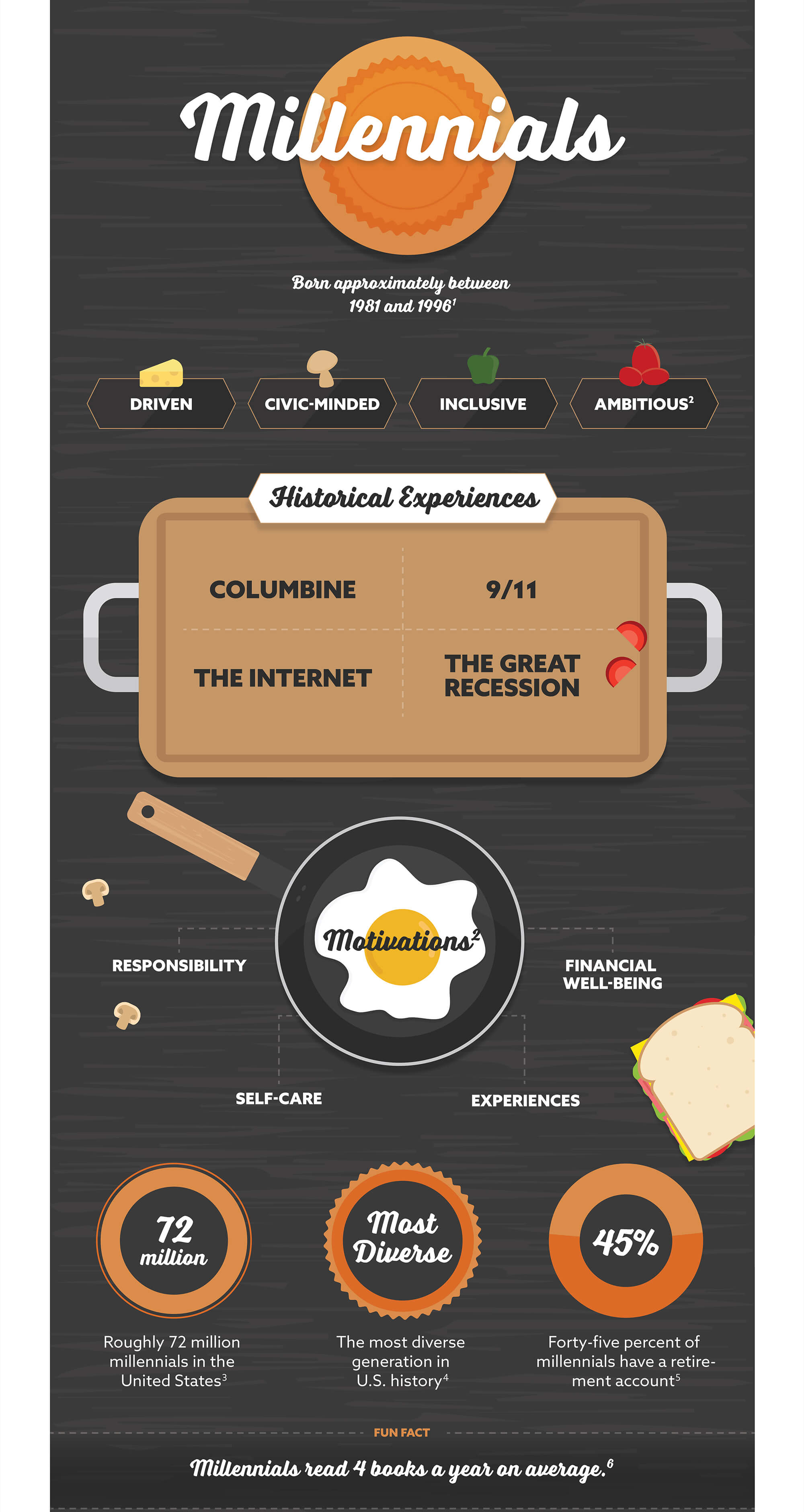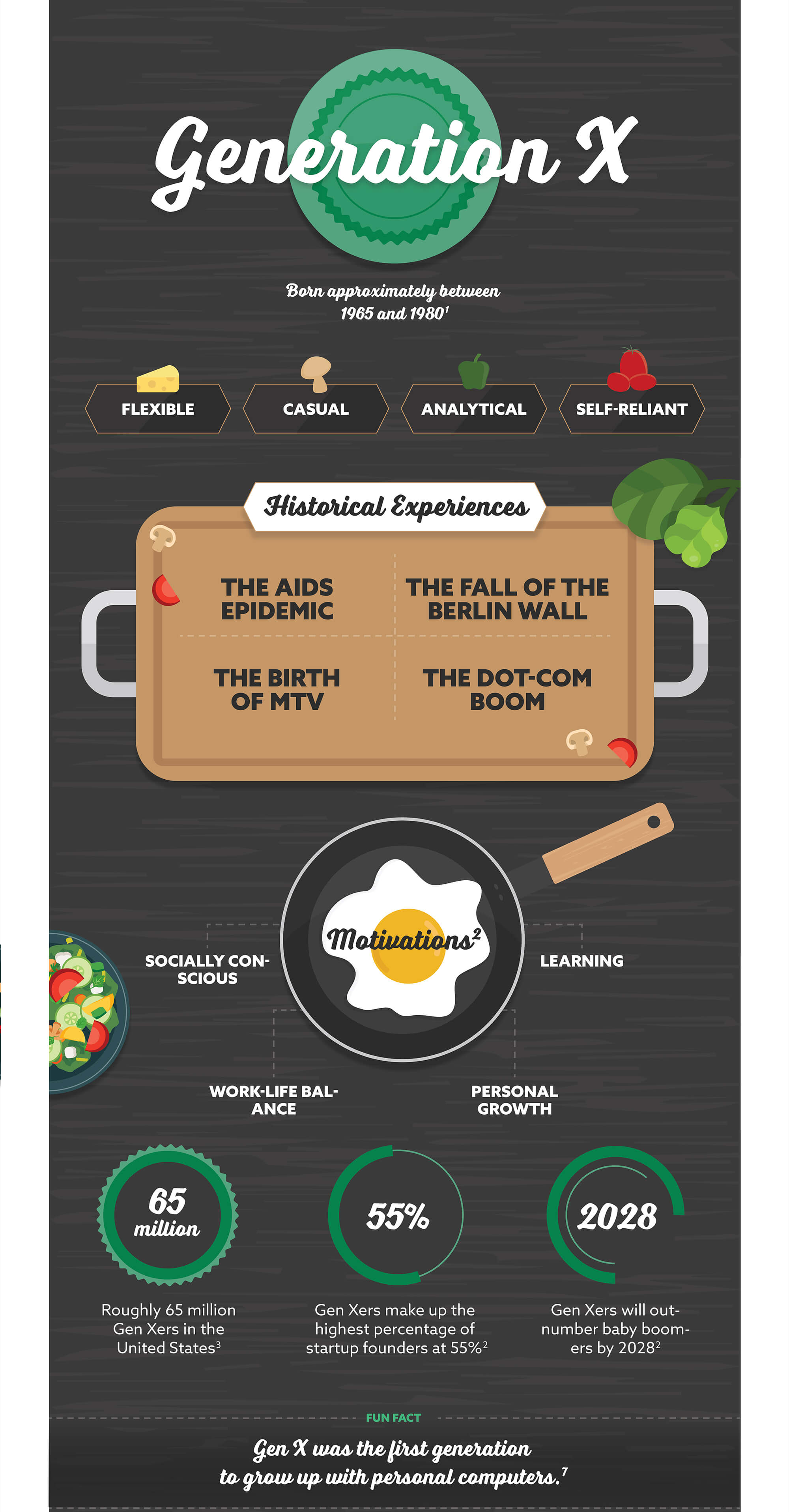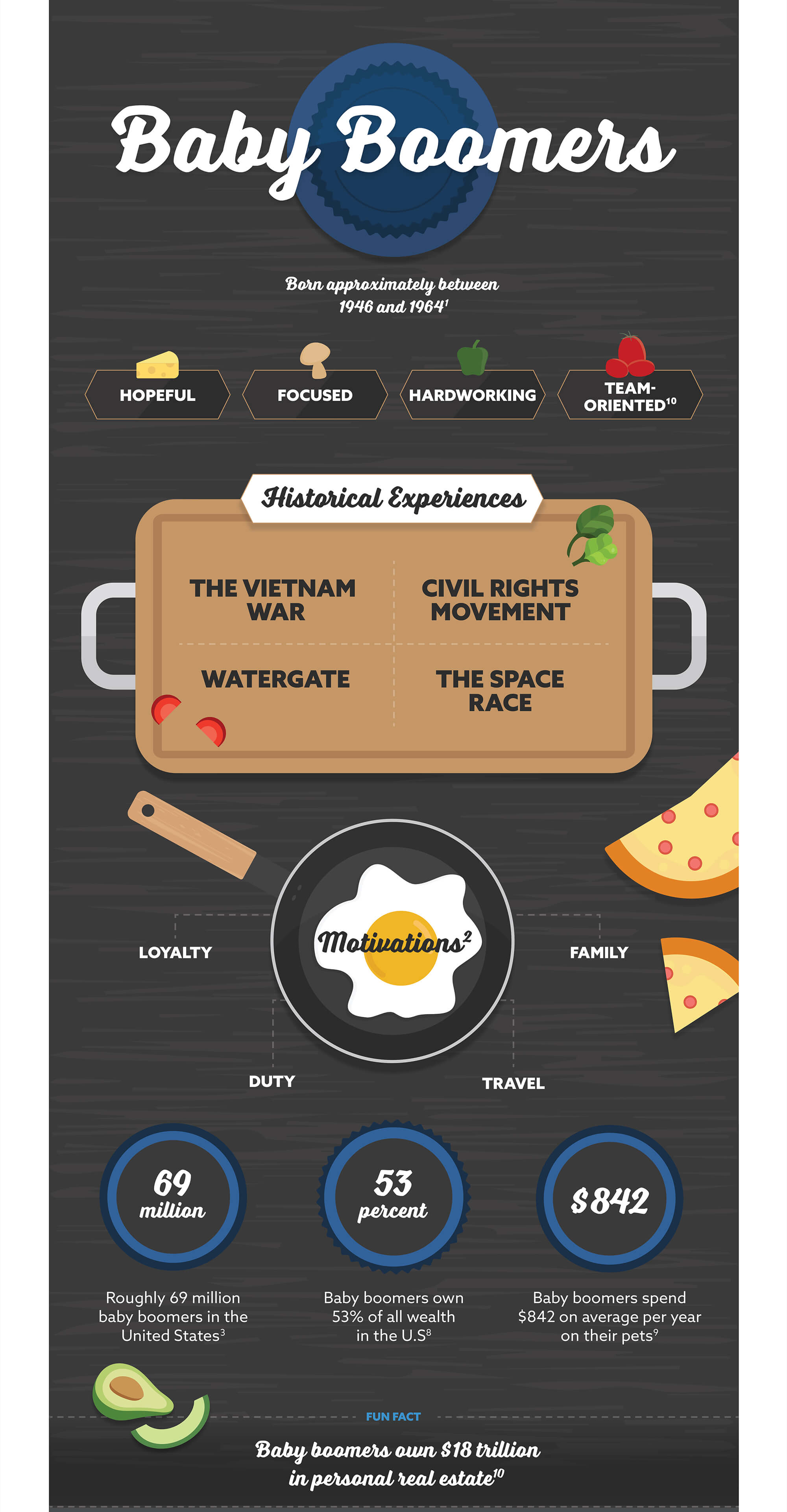 Related Content
Solve a mystery while learning how important your credit report is with this story-driven interactive.
Company culture has long been tied to the physical office environment. Now that organizations all over the world are shifting to remote work, employees and businesses are rethinking the future of workplace culture.
A change in your mindset during retirement may drive changes to your portfolio.