How to Conquer the World - 5 Financial Strategies for Savvy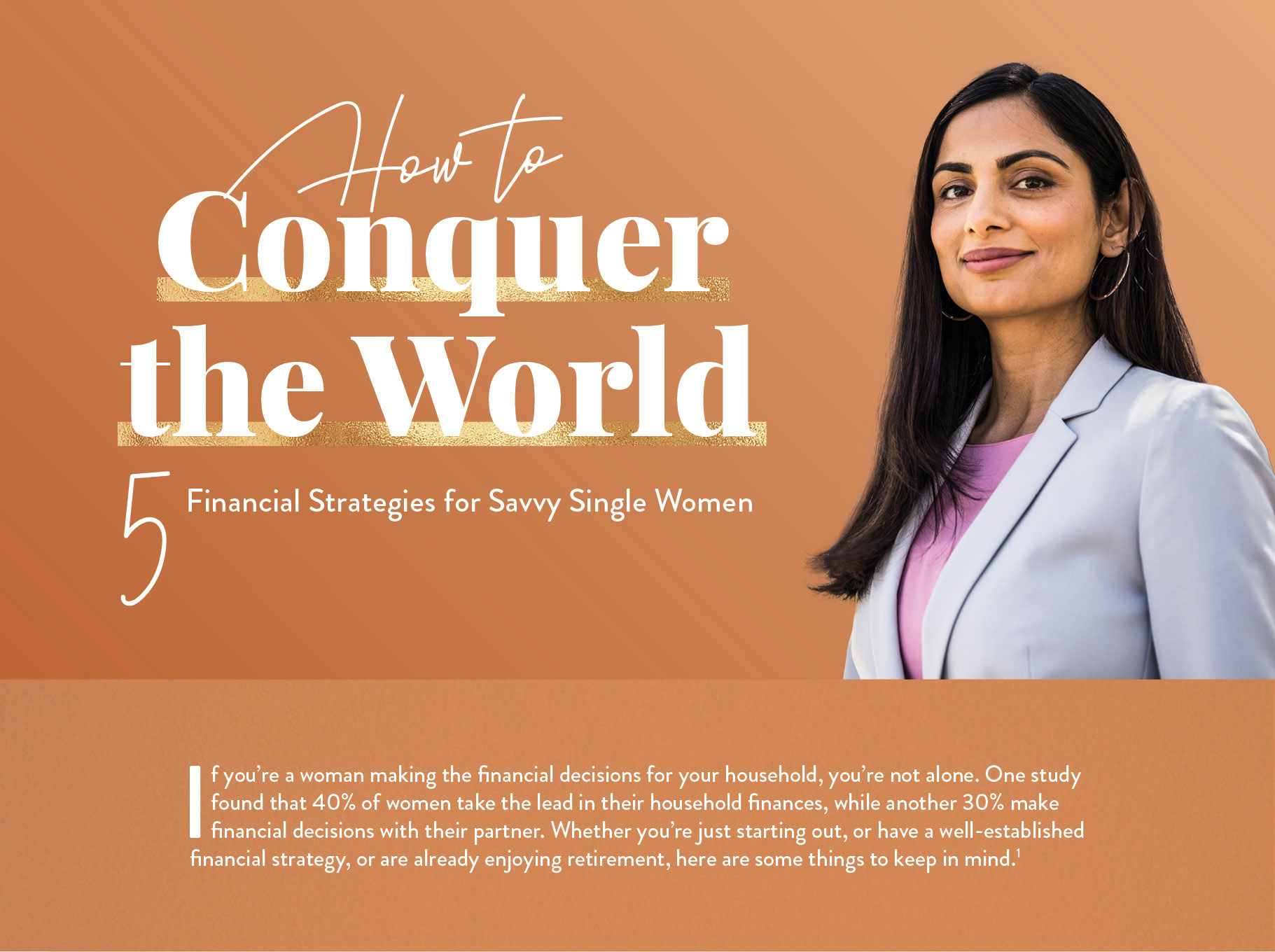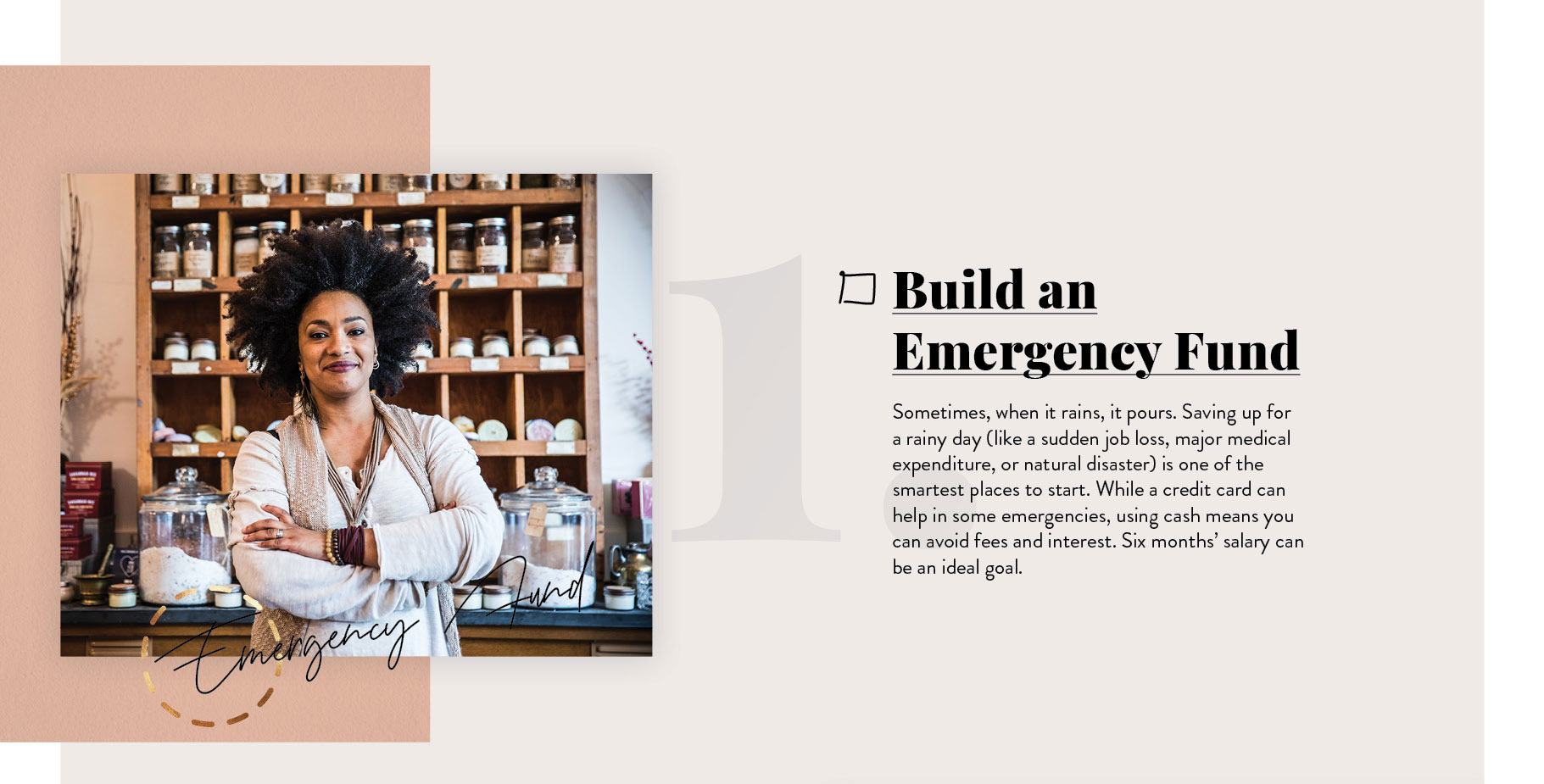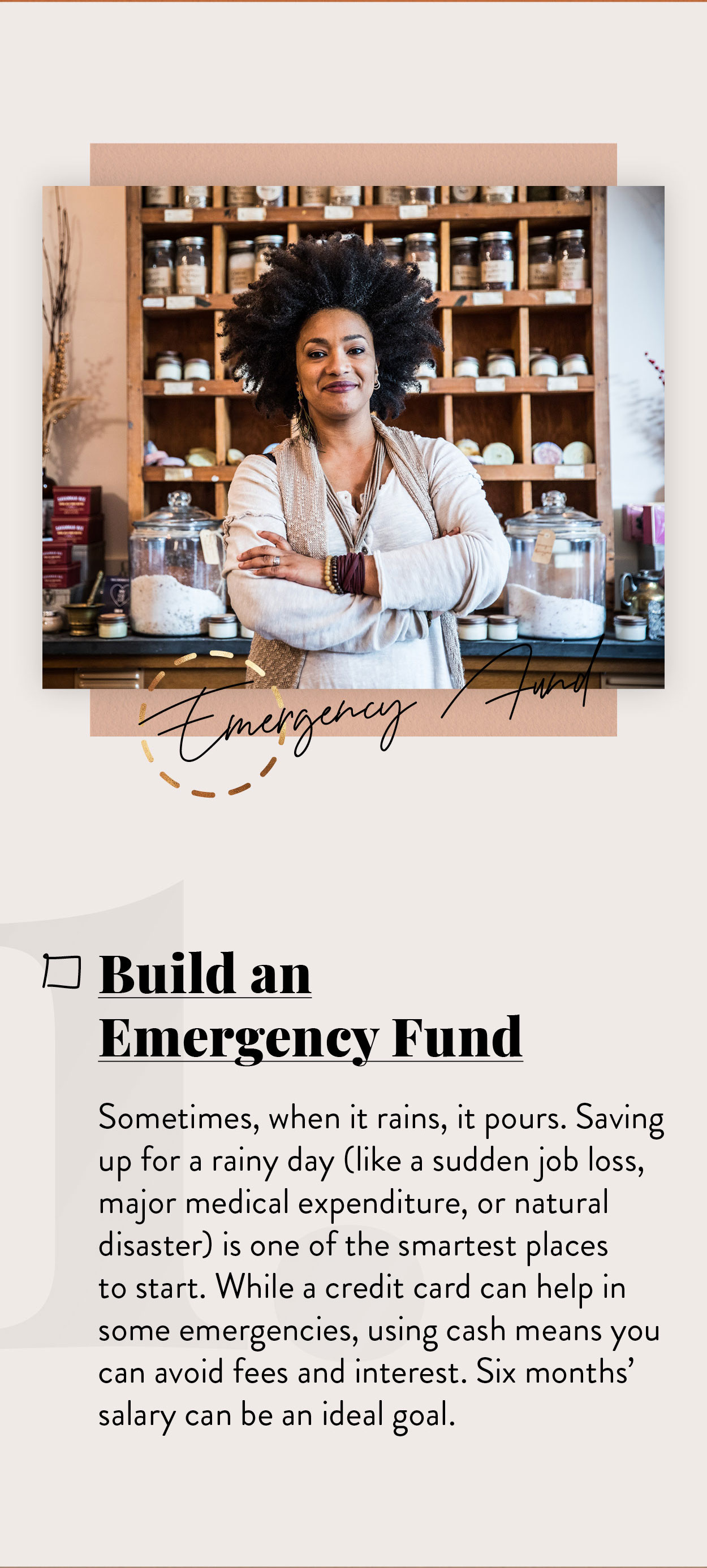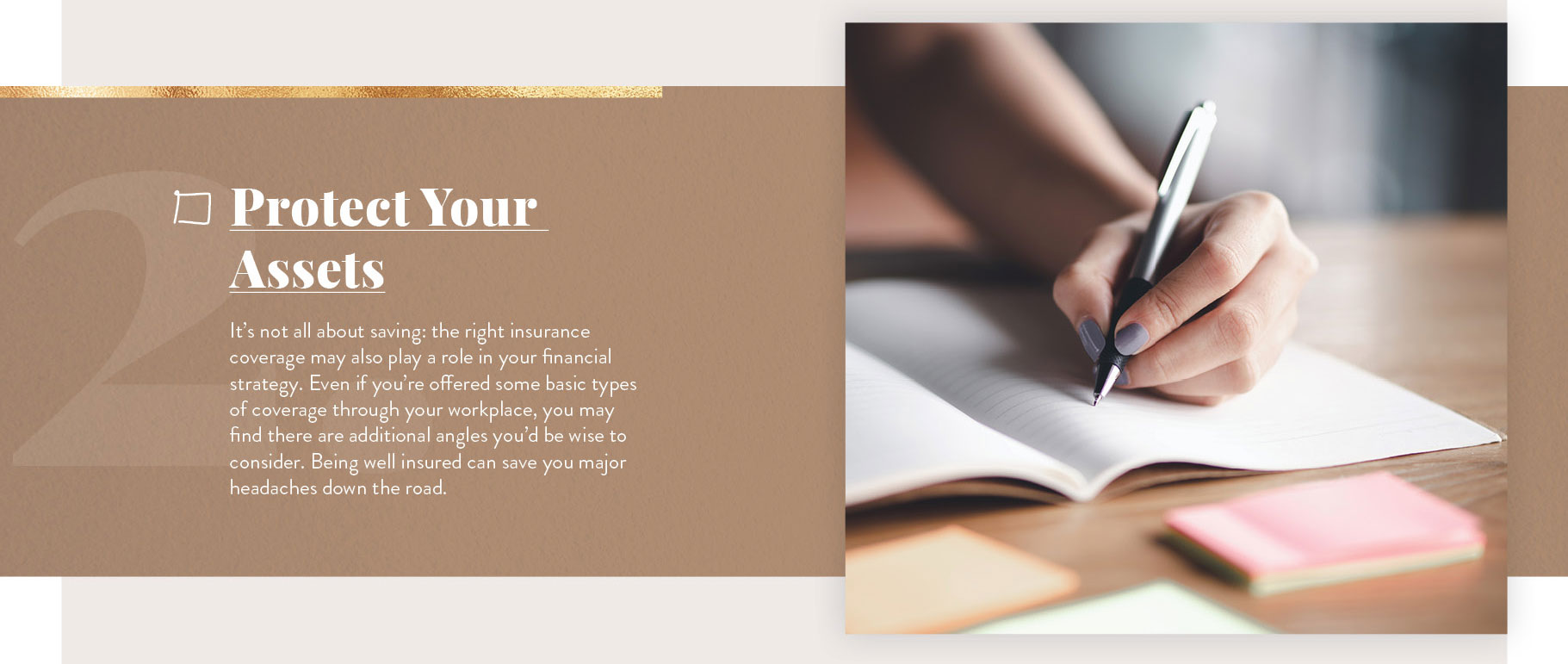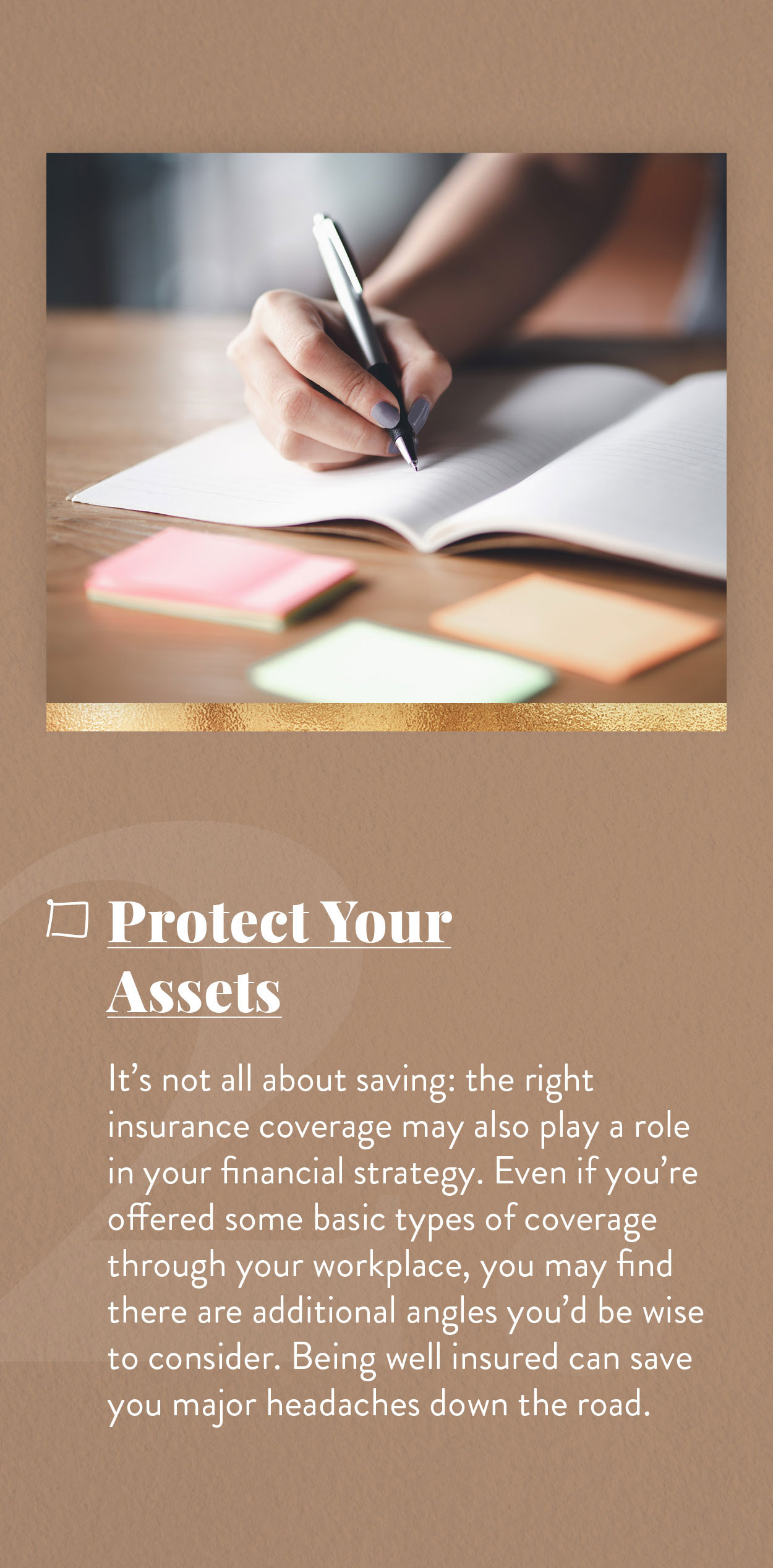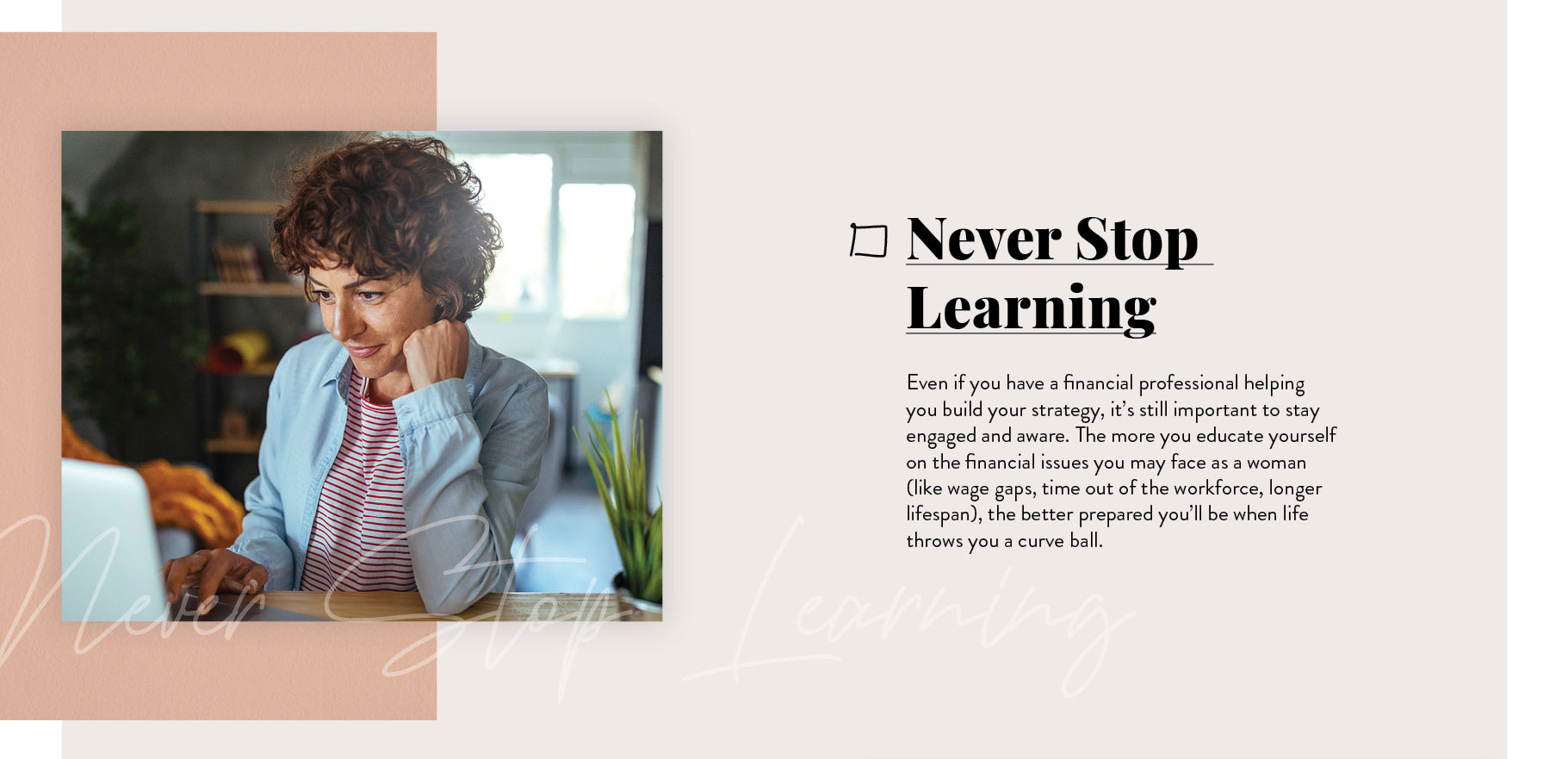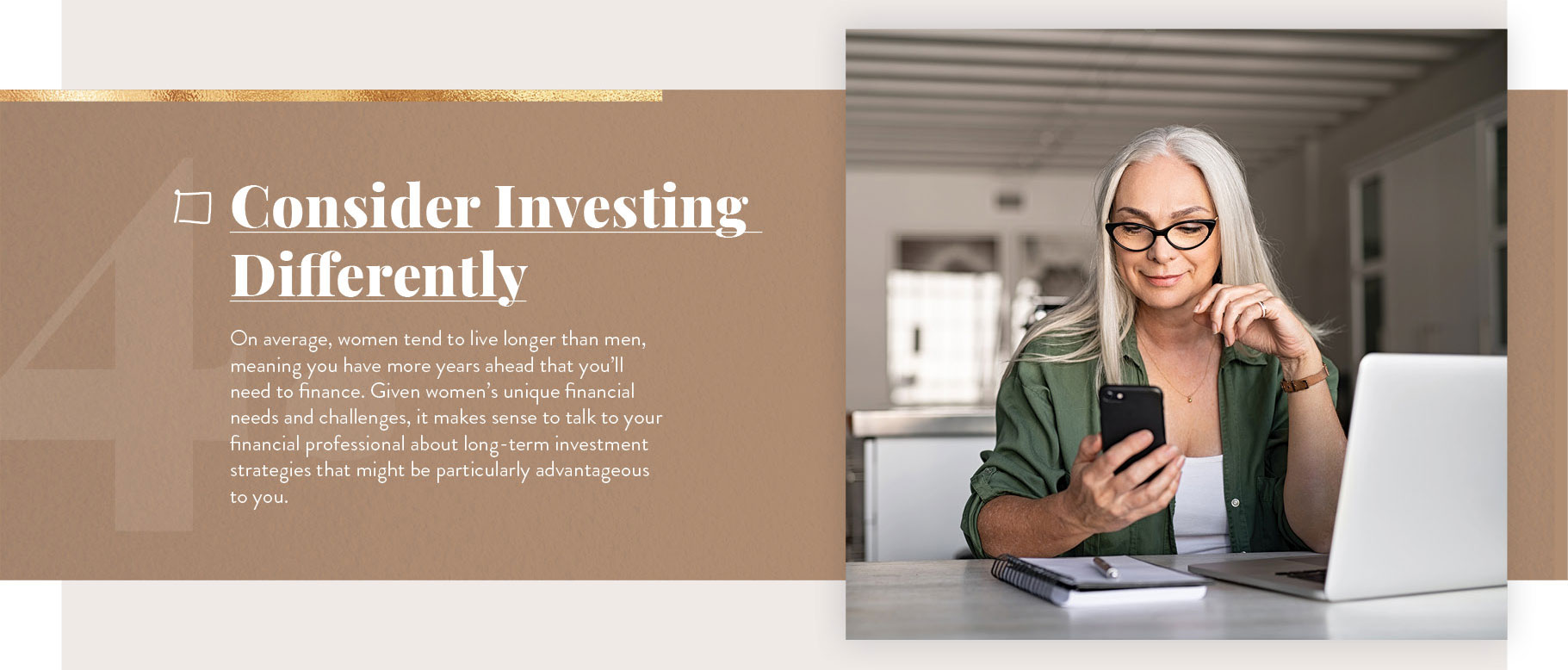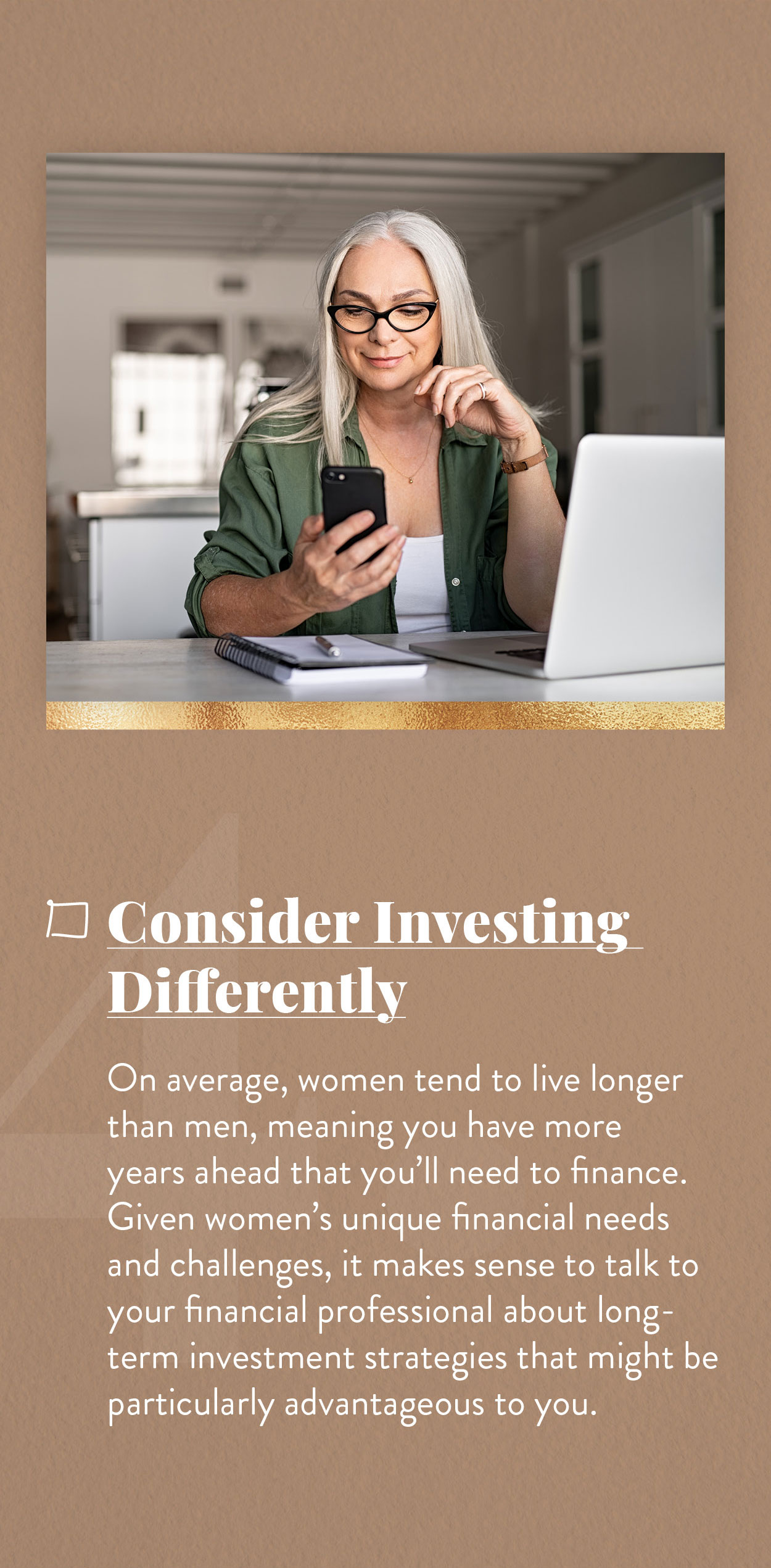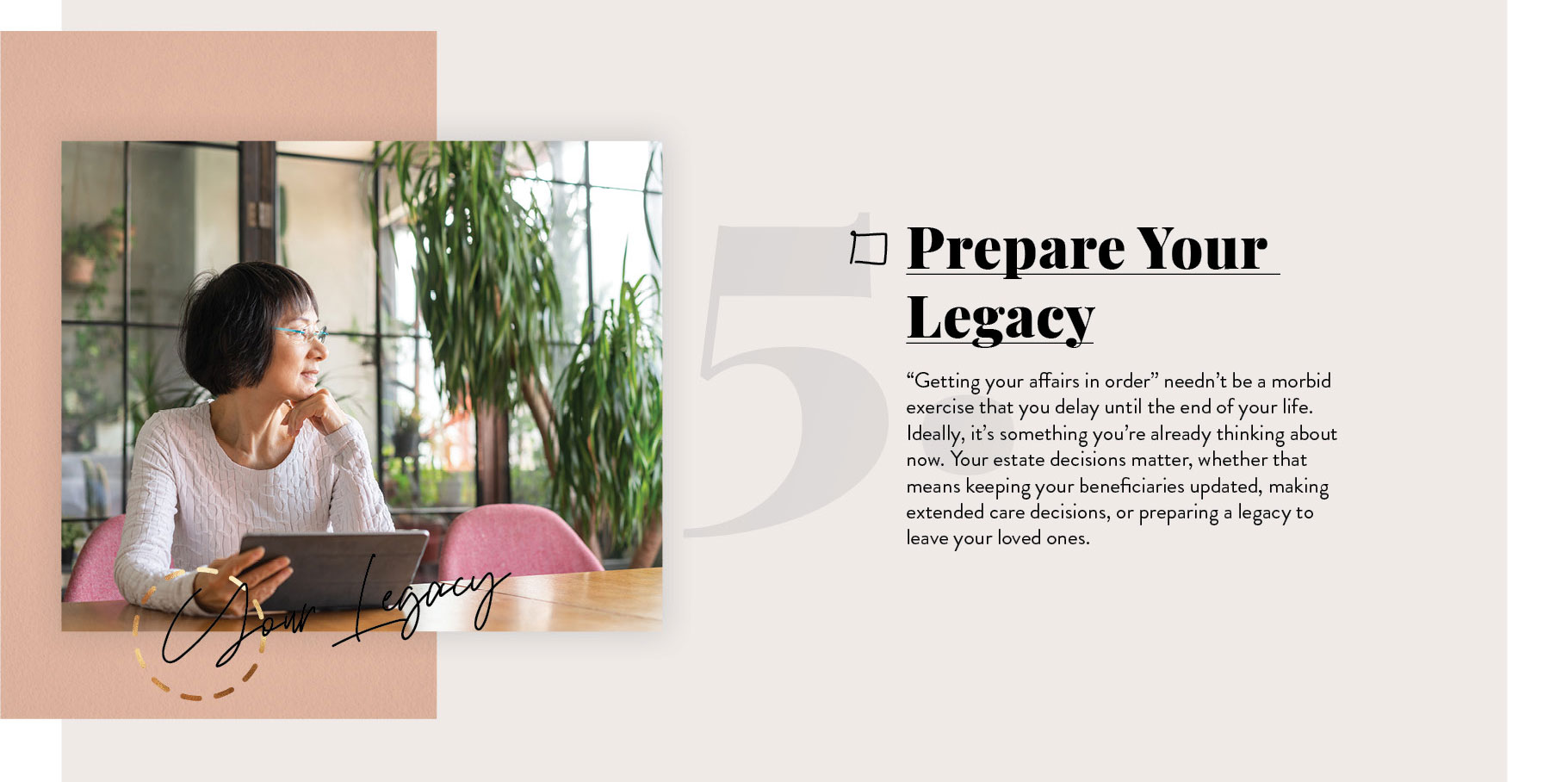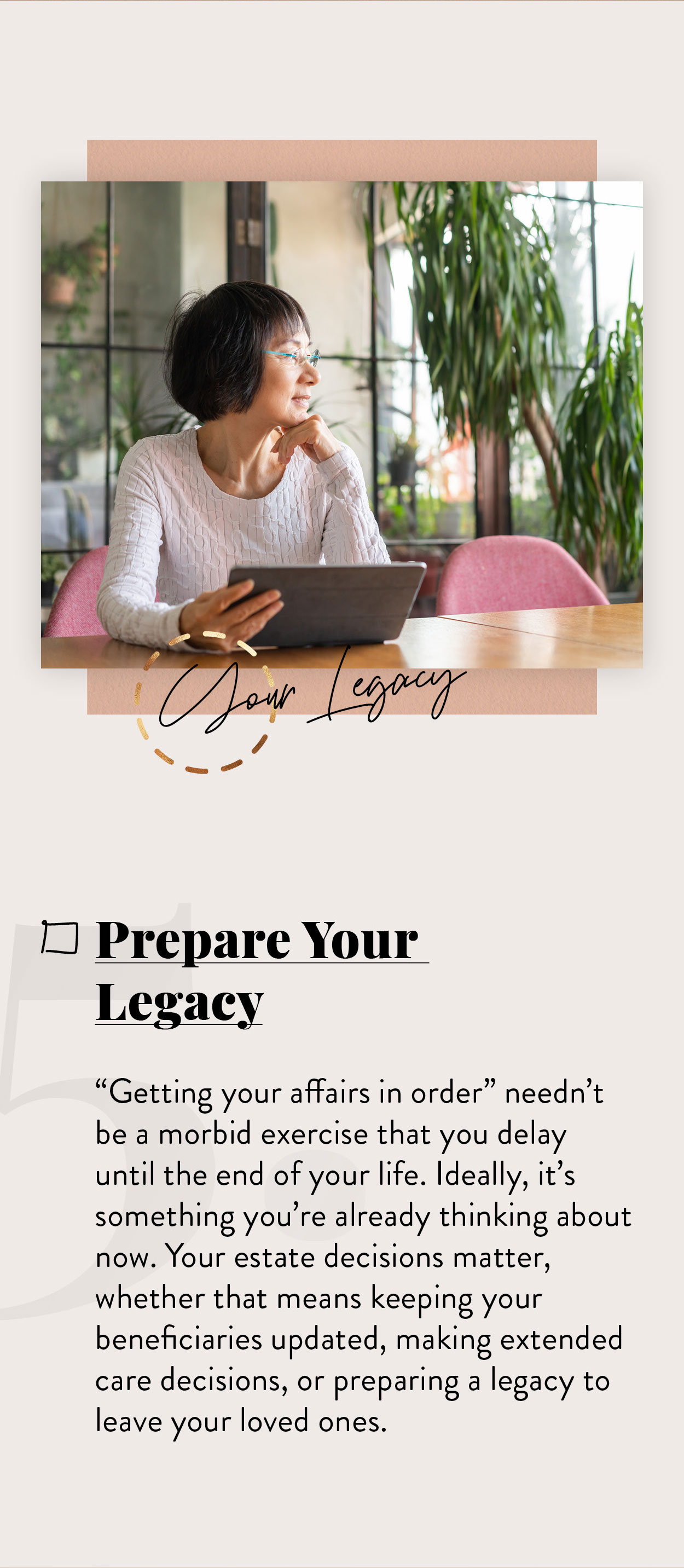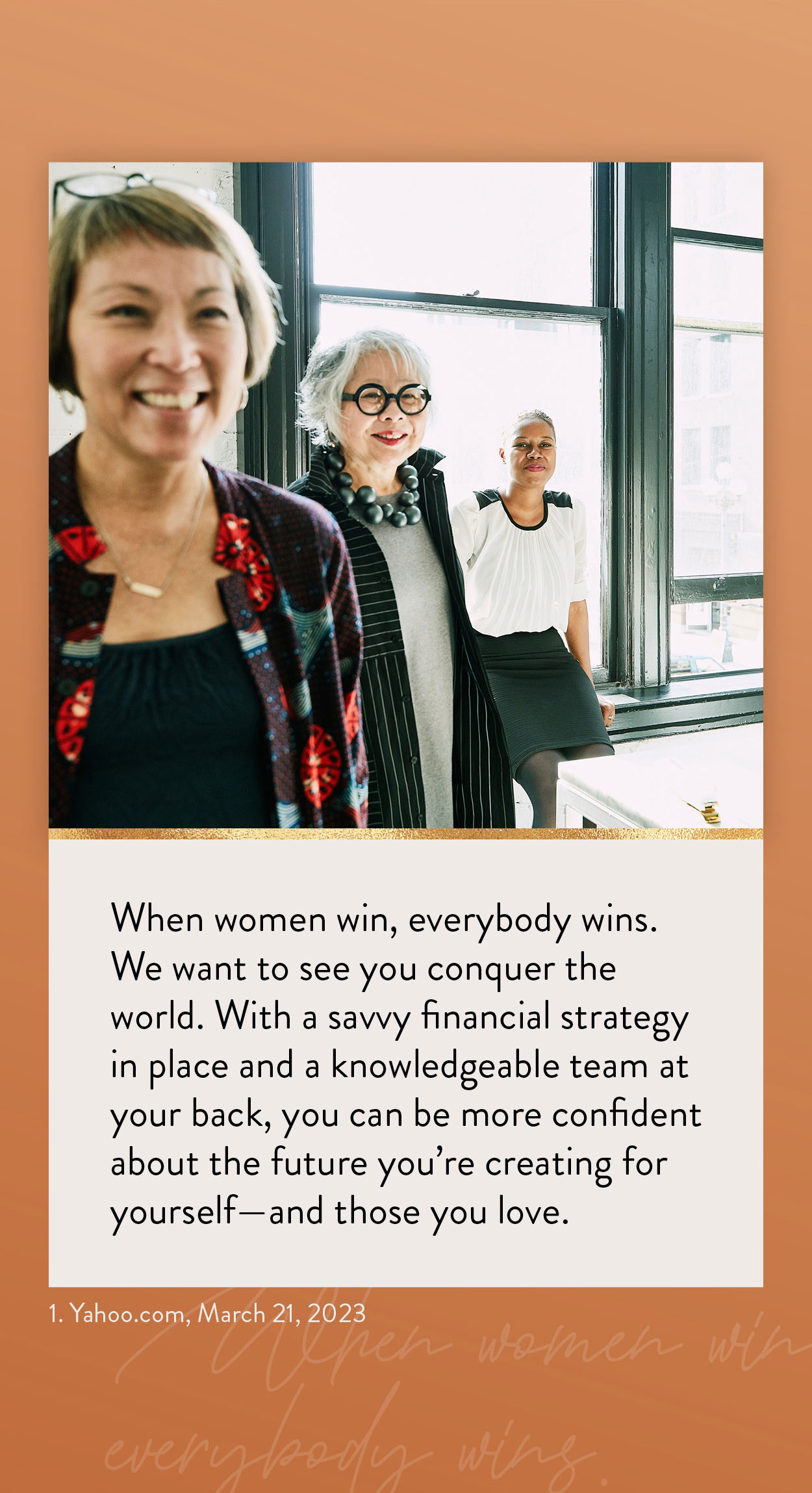 Related Content
Recently 117 year old Emma Morano, the oldest person in the world, passed away. She attributed her longevity to eating raw...
One way to find money is to examine your current spending habits and eliminate money wasters.
For many Americans, eating "healthy" has become a priority, whether for weight loss, disease control or prevention, or just doing right by your body.